Gladstone Pest Control and Termite Control
If you're looking for Termite and Pest Control in Gladstone look no further than Control Pest Management.  We have experts in both Termite Control & Pest Control ready to go.  Like you we love Gladstone and its wonderful climate and lifestyle. While we enjoy living here, unfortunately Gladstone is also hugely attractive for termites and other not so pleasant pests.
Termite and Pest Control Gladstone
At Control Pest Management we want you to continue to enjoy your home, business and property without the worry of unwanted pests. You can count on anyone of our professional team. We are small enough so you won't just be a number, and can draw on our QLD team therefore no job is to big or small. Tell us your pest concerns, we're here to help.
Termites Control Gladstone
We live in a high risk Termite area, prone to termite attack, as well as our warm weather being a prime environment termites it is also suitable to a host of other general pests. These pests are problematic to homes, business and commercial setting, causing damage to property, buildings and pose significant health risk to individuals, families and our pests.
If you have Termites, need a Pre-Purchase Timber Inspection, need a pre-construction termite barrier, or perhaps you have signs of unwanted Cockroaches, Ants, Spiders, Rats, bothersome nesting birds, or perhaps you just need a rental property Exit Spray / Treatment what ever your pest control concern we are here to help. Call us today on 1300 357 246.    
Gladstone Termite treatment and programs
After working with secretive termites for many years, we have gained not only book knowledge but also a huge amount of working knowledge and experience.  This we share with you when conducting termite inspections, providing treatment options, or monitoring your barrier stations keeping your home protected.
Commercial Pest Control Gladstone
It is not just homes that are affected in Gladstone, pests and nesting birds are highly attracted to our many commercial businesses, such as, takeaway bars, café's, restaurants, hotels, offices, childcare centres and schools, commercial sites, rentals and more.  You have the pest and we have the solution.
We will promise to conduct our services, quickly and professionally with minimum disruption to your day. 
Whilst the summer months can create havoc with cockroaches, black ants, spiders, silverfish, rodents and more, as we know they are here all year.  We can treat them all and give you maximum protection.
Our promise to you will be simple.   We will be thorough, professional, honest and caring every service to maintain maximum protection for your home.
The keys to offering you the most efficient and effective Pest Control Service on the Gladstone is:
Our local team of loyal Northern Queensland technicians live, play and work in the region and currently service The Gladstone and surrounding areas.
Living right in the heart of Gladstone is your friendly technician Ben.
All services completed in your home are:
Guaranteed
Insured
Covered by warranty
Fully trained
Licenced
Insured
Experienced with Gladstone Pests and seasonal trends
Friendly and professional
Reliable and Punctual
All to make your experience with Control Pest Management the best.
Our goal with every job is to: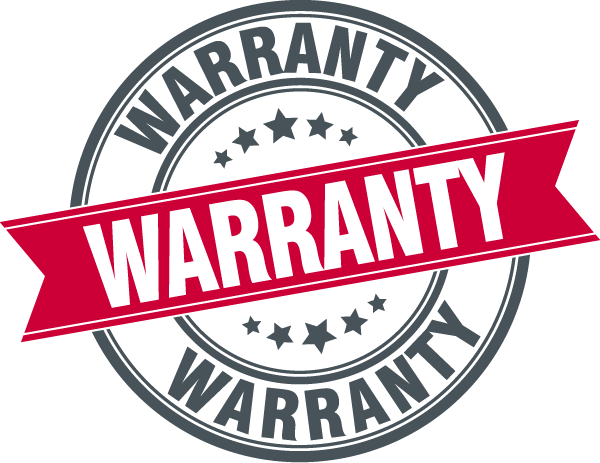 We welcome you to share with us your pest control concerns and are happy to advise, treat and support you with the best local solutions there are.
We're small enough to know you by name, but big enough to draw on years of experience and expertise from our team across Queensland.   
Call us today on 1300 357 246 to talk to one of our team about your pest challenges, obtain an obligation free quote or book a service with one of our friendly team.
We Provide Pest Control Services Right Across Gladstone
Control Pest Management  are your local and most reputable pest control and termite treatment company in Gladstone. All of our work is fully guaranteed, insured, covered by warranty and carried out by licensed, trained professionals. We provide prompt and reliable same day services to ensure fast and effective treatment.
For a complete listing of all the suburbs we cater for in Gladstone, please see below –
Gladstone Central
Kin Kora
O'Connell
South Trees
Sun Valley
Telina
Toolooa
We are your Pest Control Gladstone Experts. Specialised in Residential and Commercial Business Pest Control.
Control Pest Management specialises in Pest Control in the Gladstone. We are experts in Residential and Commercial Business Pest Control.